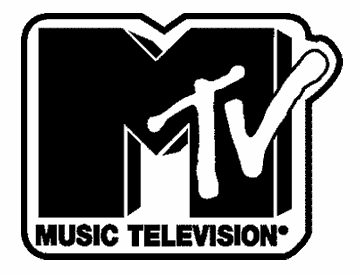 I can't believe that I am actually saying this, but I don't get the younger generation. They are all about sexually explicit subject matter, greed, profanity and Tattoo's. Okay, I know I am generalizing, but am I wrong or is everything I see about sex, drugs, rock n roll, and tattoo's! My Wife and I were watching the MTV Video awards because my wife likes the movie and books about Twilight. It is about Vampire's and a love affair between a human and a vampire who beat all of the odds by falling in love and being together despite the differences. My wife is such a romantic, and I am trying to be as much as I can. Well, anyway, while watching the MTV awards I found myself appalled by all of the sexually explicit matter, profanity, and tattoo's that are plastered everywhere on peoples bodies.
There is nothing that shocks the youth of today, because of T.V. Movies and the Internet. You can watch anything that you want to without any consequences. I thought I was indestructible when I was a kid? You should see what these kids can do now. Motorcycles doing back flips in the air, extreme sports of any kind just send chills up my spine even looking at what the youth can do now. I pray that God puts some sense of fear in all of the young children these days just so they don't kill themselves in some freak accident involving jumping through fire over a gorge filled with Alligators. Okay I know I am going overboard here, but don't think that some young guy is thinking of this stunt and saying yeah, I could do that.
All in all, I am so glad that I will be reaching my retirement years with all fingers and toes in place and where they should be. I know that I have slowly been turning into my Dad, but now that I am getting older, that is not such a bad thing anymore. I am scared to even think that the youth are going to be running the country soon. Maybe that is why the older generation just wants to be left alone somewhere where they can have peace and quiet. Well, so much for me writing about the younger generation. I think the term Ranting and Raving or venting about the younger generation would have been a better title.
So, shoot me your comments on this topic and I hope to hear from you soon.